A Thousand Times Brighter
A Thousand Times Brighter presents the quartet in a unique role: the quartet as a band, forming the energetic core of the music, in collaboration with vocals and with support on some tracks from upright bass, drums, and brass instruments.
The composition reflects our collective interests in contemporary composition, fiddle, folk, and pop music. Recognizable pop forms are mixed with extended instrumental sections, unexpected textures, and extended string techniques. There are stylistic elements borrowed from fiddle music, contemporary classical, Romantic-period art song (especially German Lieder), contemporary folk, and Balinese gamelan.
The album's primary thematic material is ecology and the natural world. The songs explore specific western Canadian environments such as the interior plateau, the coastal rainforest, and the prairies, as well as our human relationship with these places. Woven through this imagery is a narrative of deeply personal reflections on mental health, intimacy, and dreams.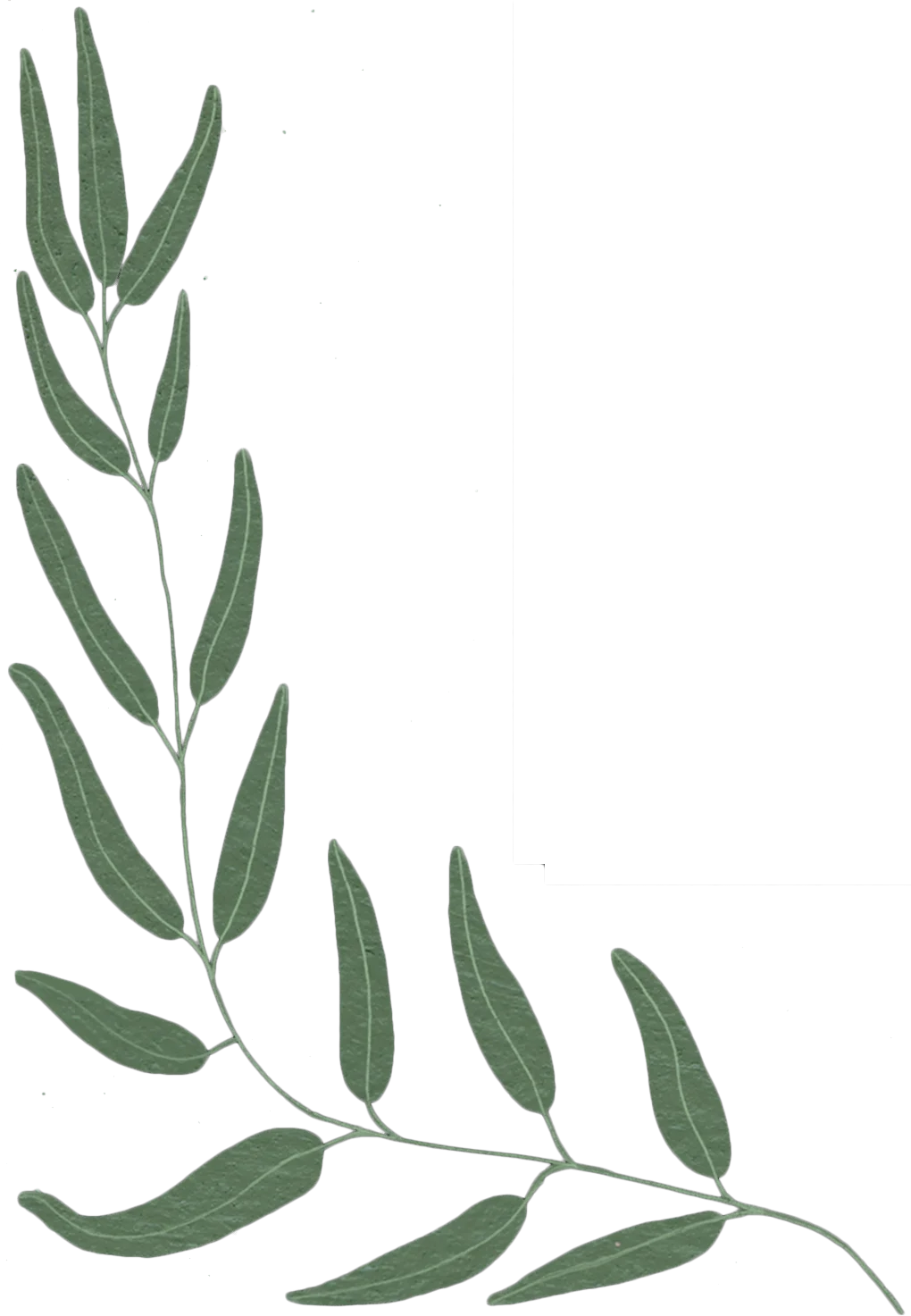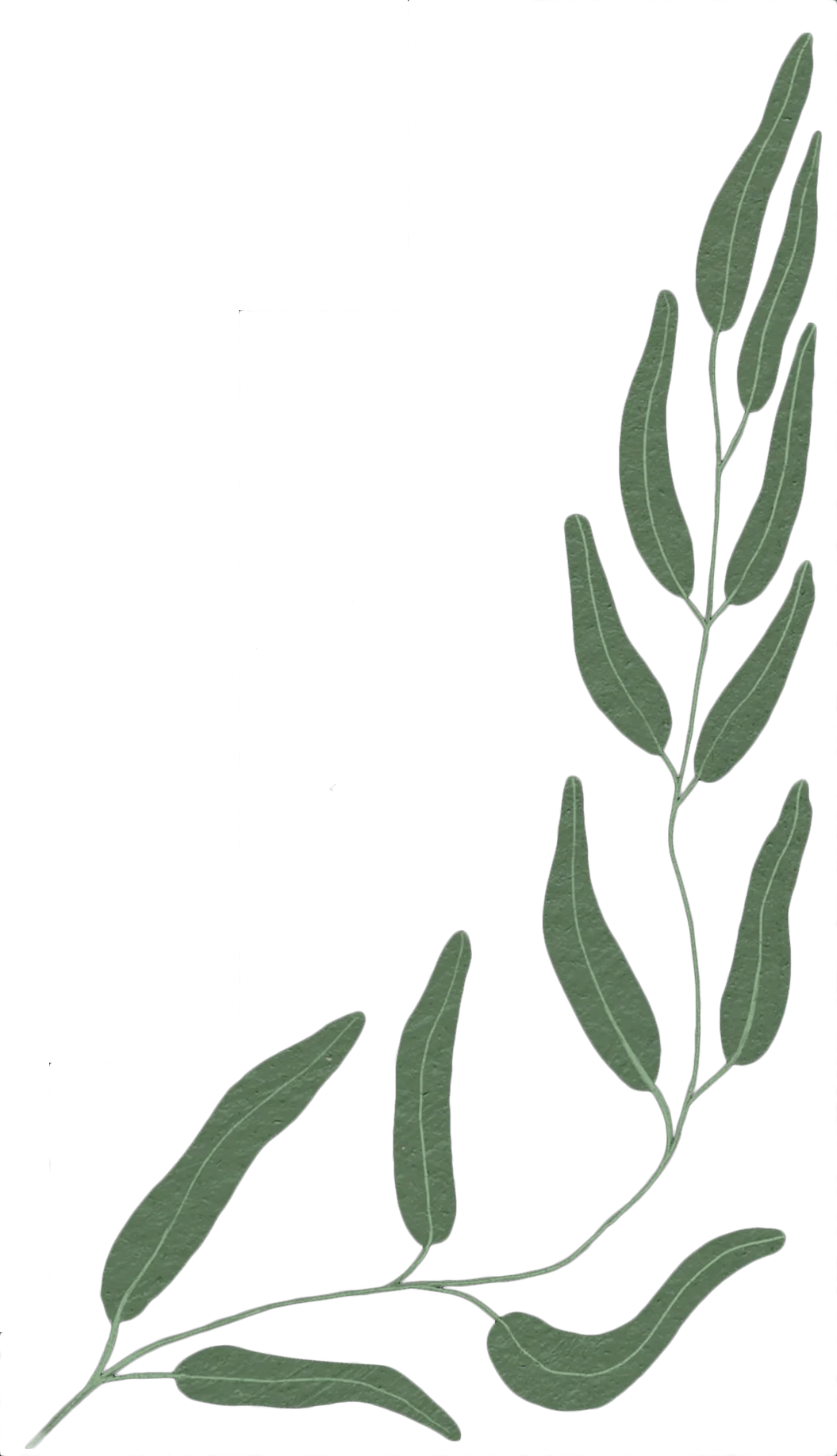 [Black Dog String Quartet] takes the classical string quartet and molds it around a popular music frame, blending the two seamlessly without the faintest shred of novelty or gimmick.
The Big Takeover Magazine
Poignant, significant, buoyant and bold….NASA should take a copy on the new moon mission.
NoHo Arts District
The melding of these stringed instruments defies sound, instead conjuring images, motion, and colors….Spellbinding.
Breaking and Entering
Unusual and enchanting.
ARTPublika Magazine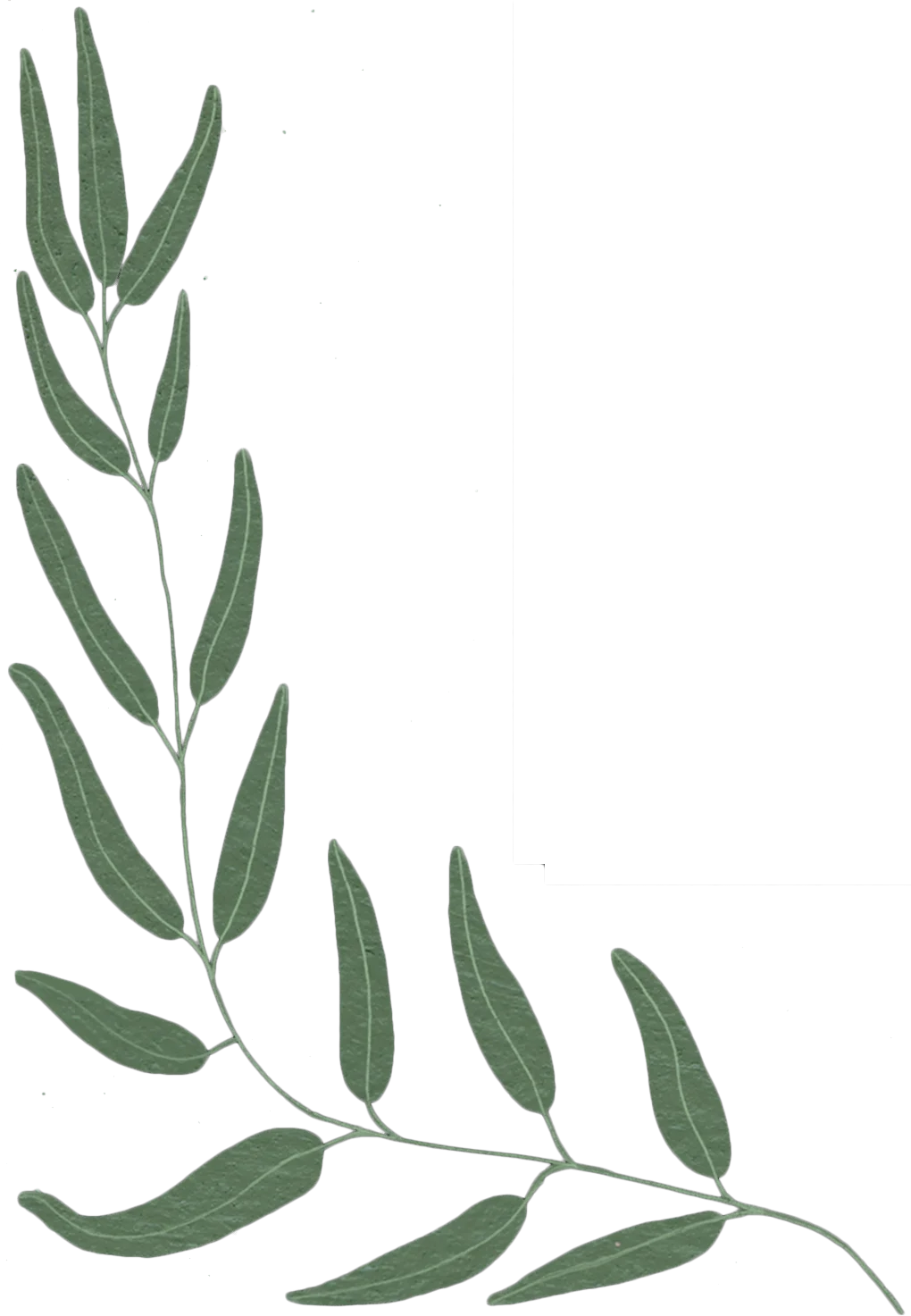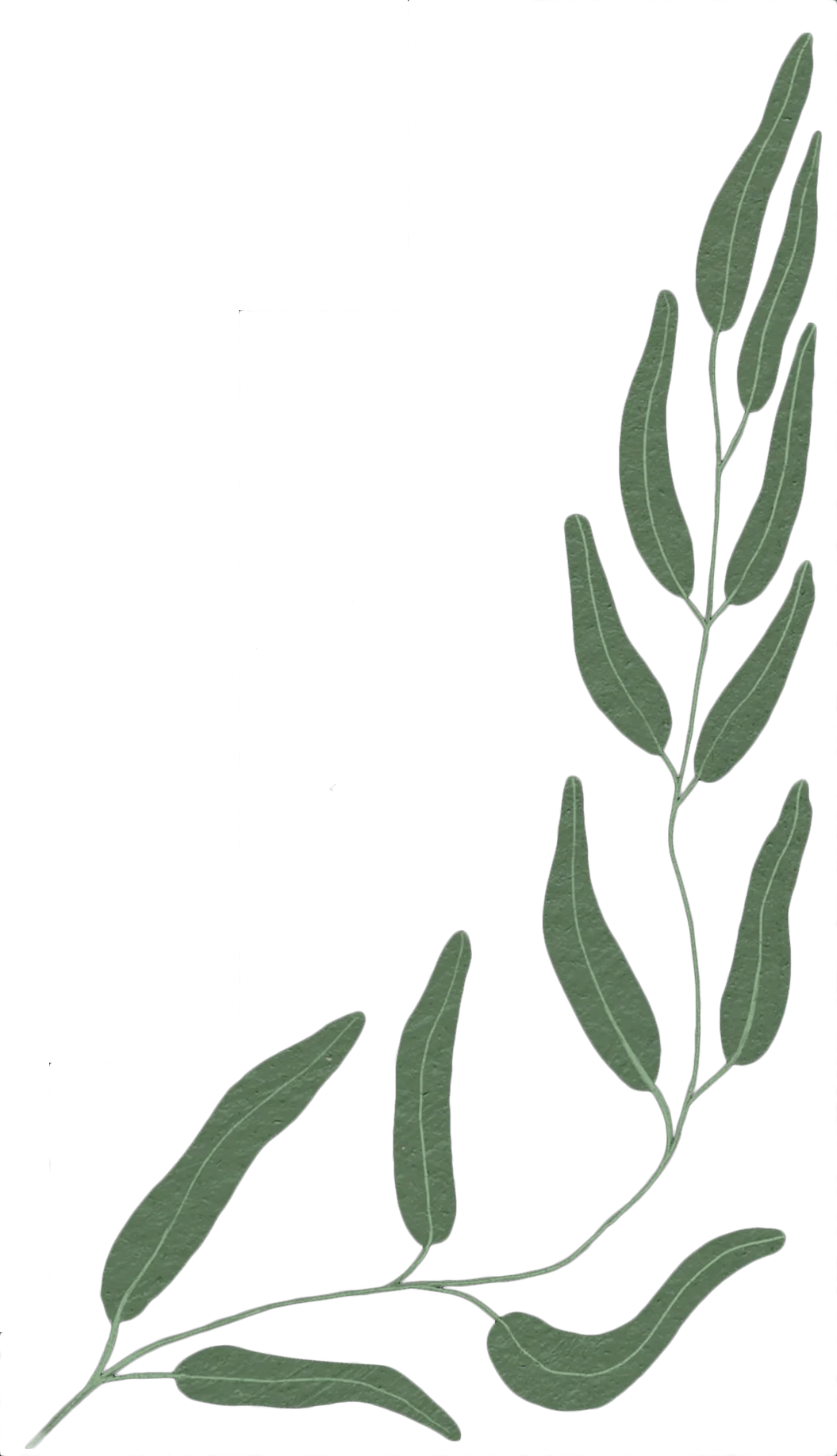 Listen Now!
Available on all streaming platforms